---
Interesting visual word tool that arranges words based on the frequency of the words. The clouds give greater prominence to words that appear more frequently in the source text. In this example, I entered the text of my resume to create this image..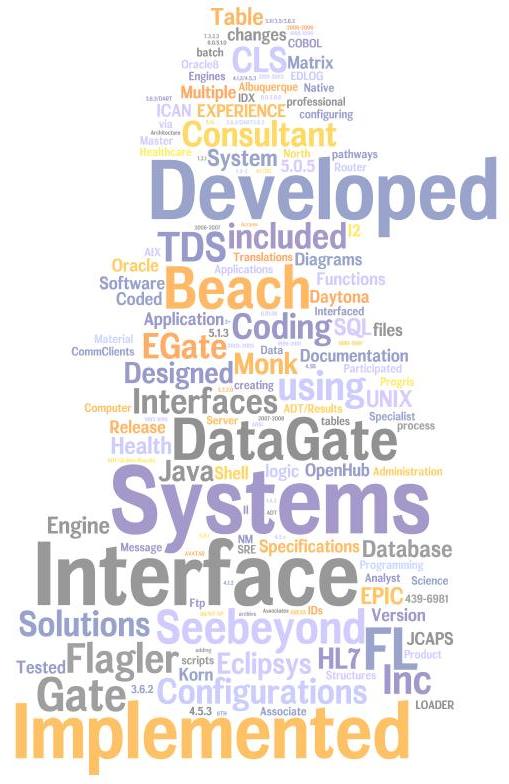 source: http://www.wordle.net/[amazonify]::omakase::300:250[/amazonify]
---
Comments
Quote

Great post..you've picked up a regular subscriber.
Leave a Comment